Our Courses & Training Programs
Premergency Learn offers a variety of accredited Health & Safety courses, as well as training programs focused on Preparedness and Emergency Response. 
Healthcare providers and Premergency's strategic partners can aslo enjoy specifically designed courses for their industry and scope of work.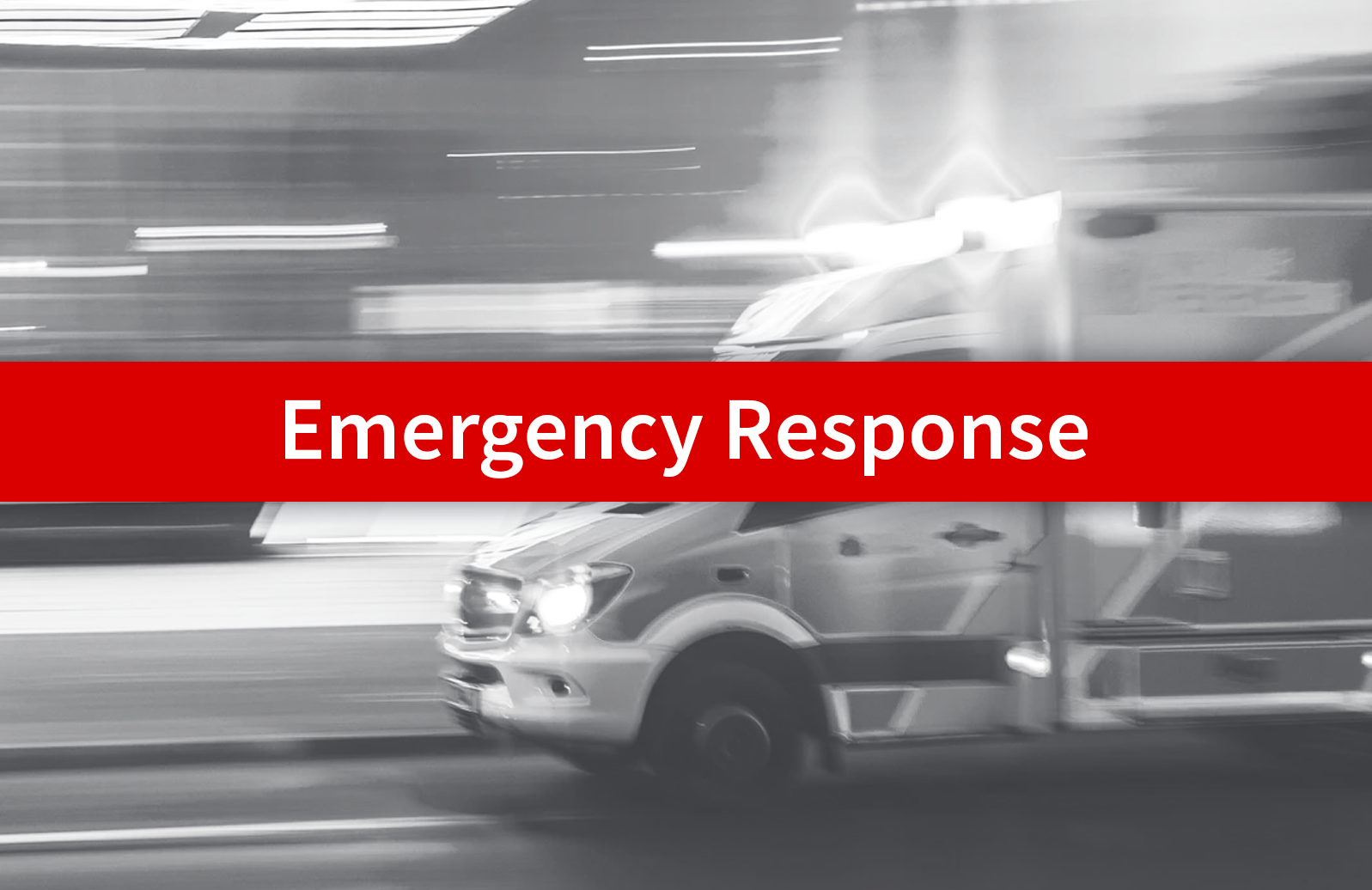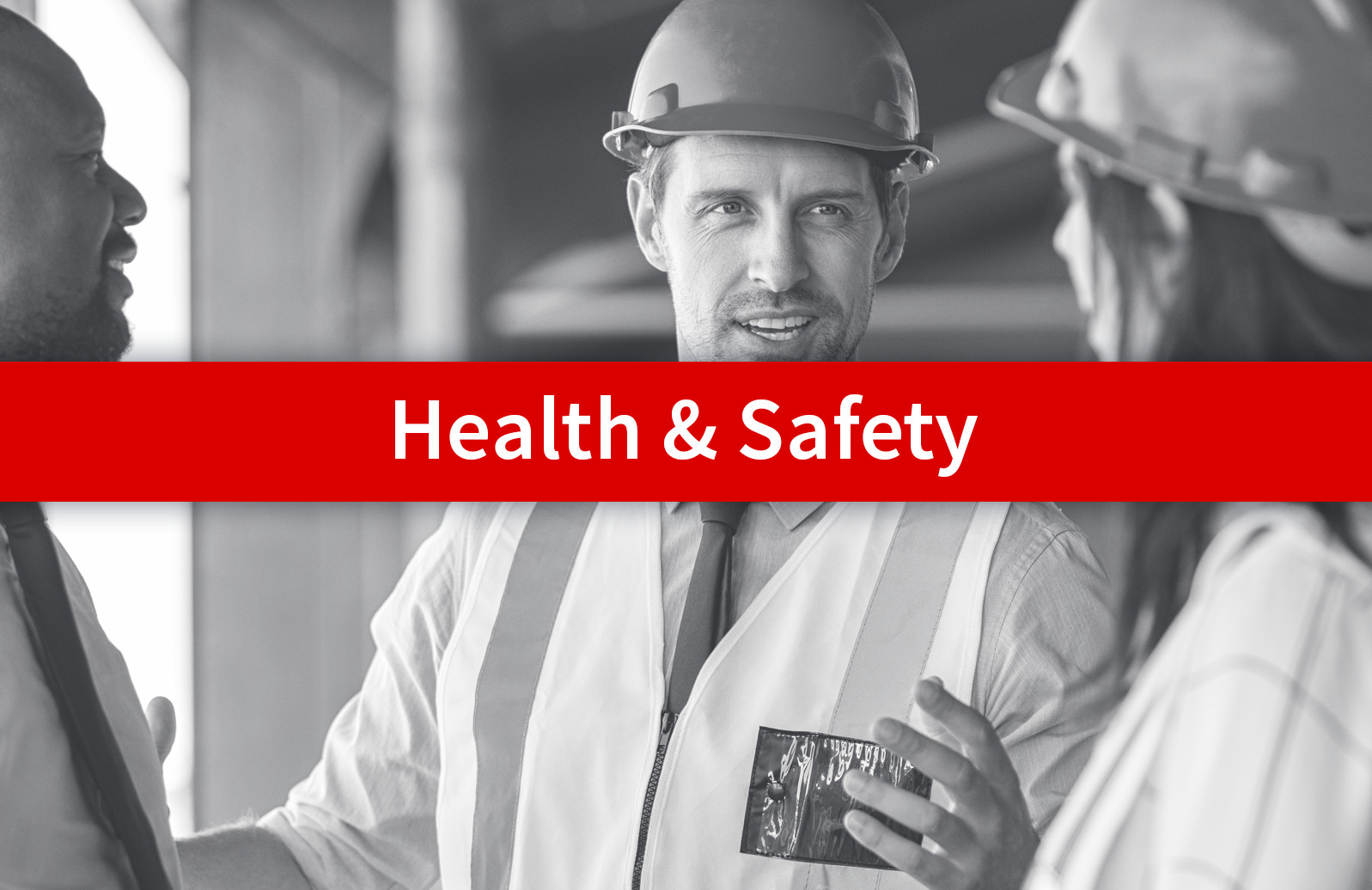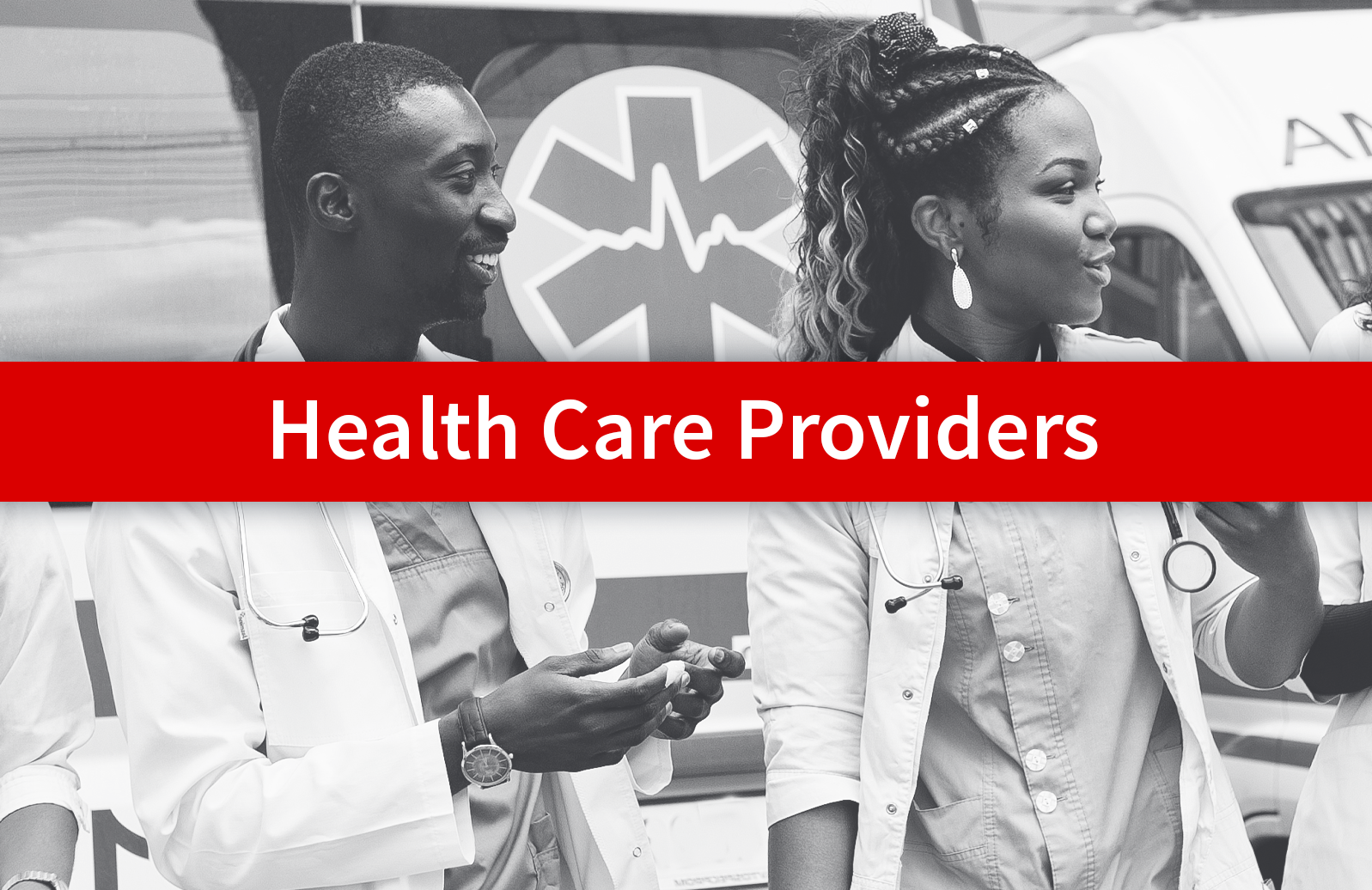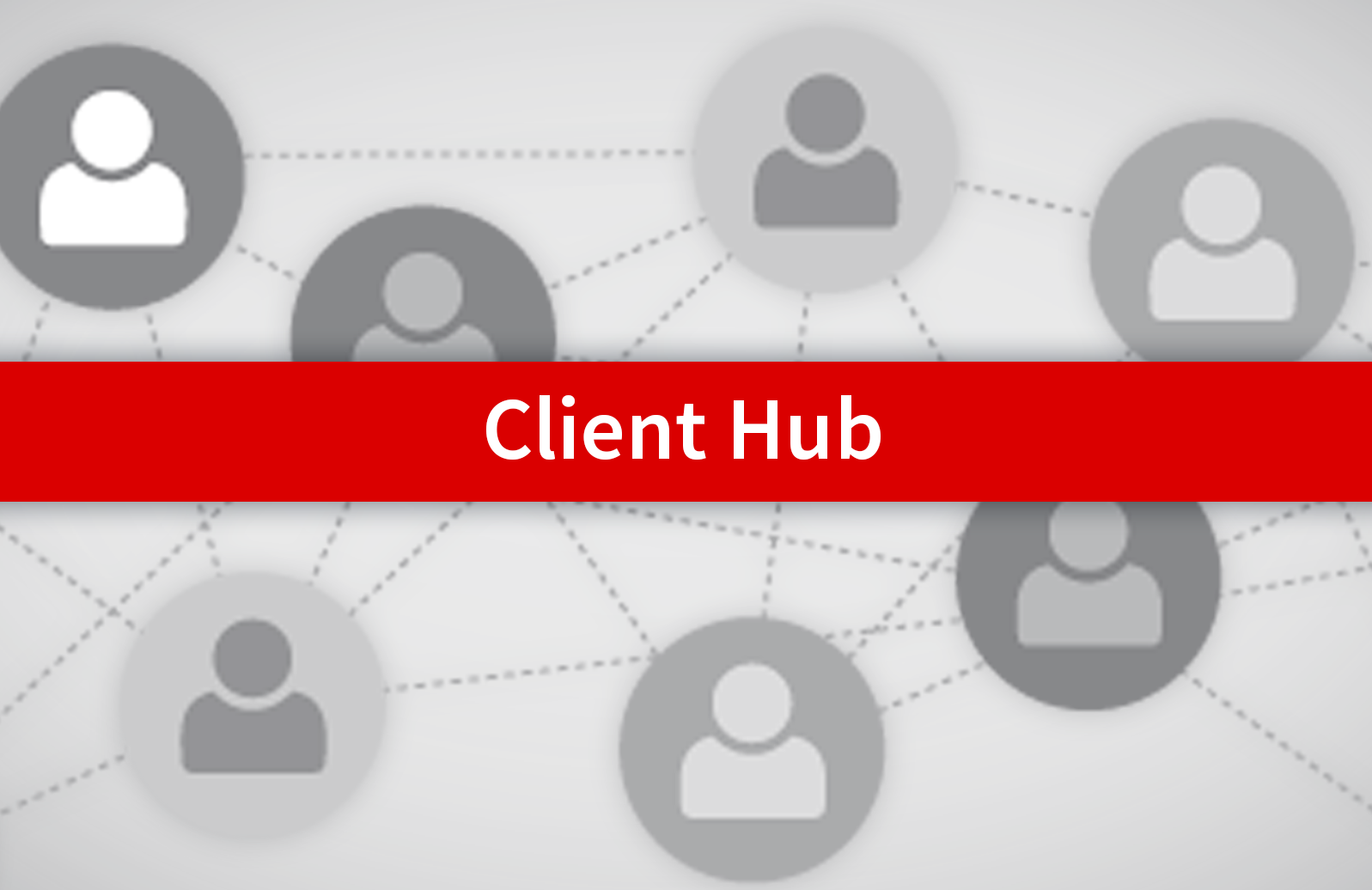 An Advanced Learning Experience Network
Premergency Learn is powered by a fully integrated learning management system: ALEN.
Developed by Premergency Inc, and with the user's needs at the centre of the creative process, ALEN provides a wide range of solutions to address specific requirements. With interactive tools and strategic development capabilities, ALEN is a fantastic online tool to deliver high-quality training programs. 
Visit www.premergency.com
You may also be interested in our Specialized Training Programs